We're dedicated to the protection of coral reefs
Scientists estimate that half of the world's coral reefs have died over the past 40 years, let's stop this trend.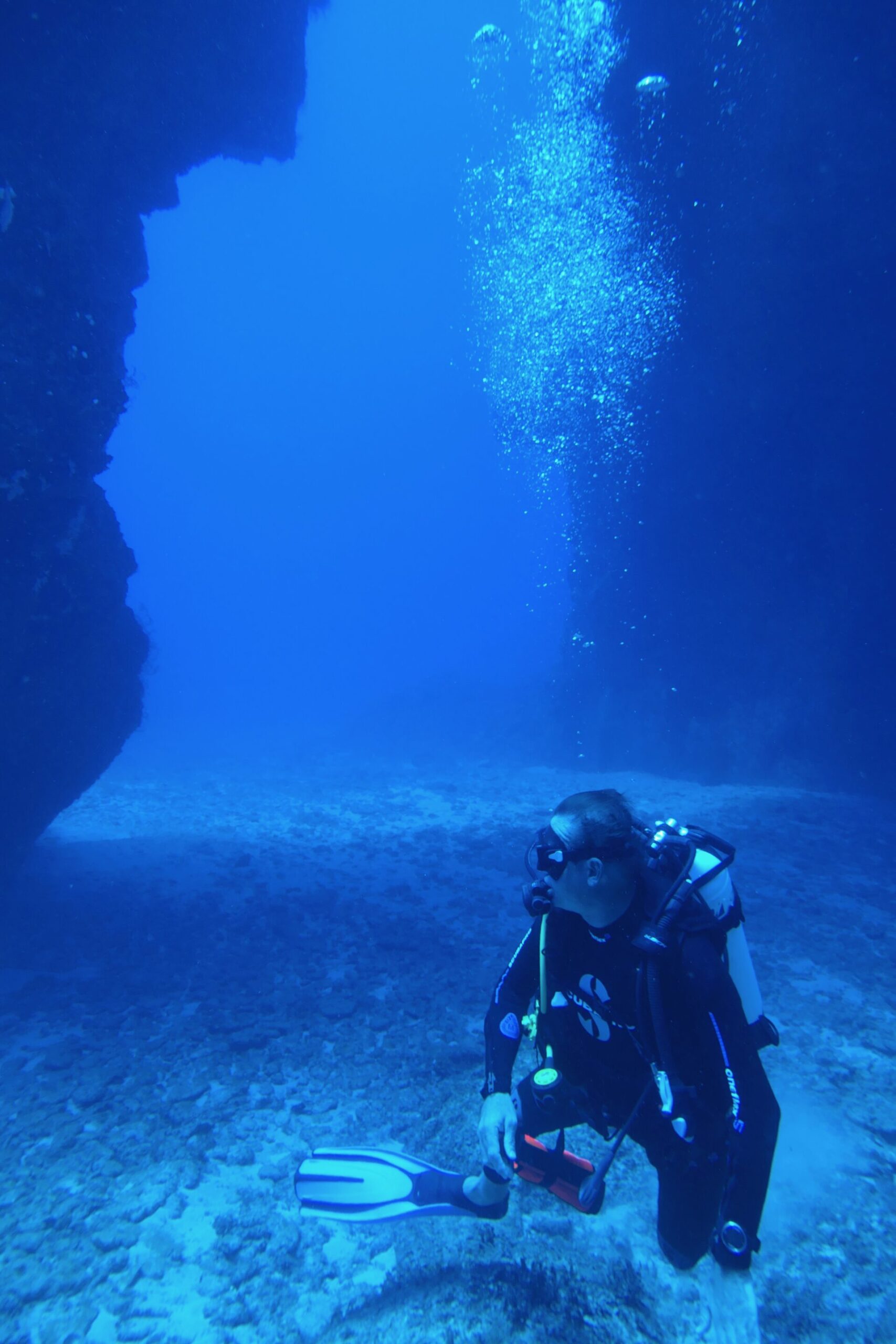 Gilles Rollet, an investment banker with a passion for marine conservationist established the Rollet Reefs Foundation in 2022 following his experiences as an avid scuba diver where he saw first-hand the direct consequences of bleaching on reefs
Rollet Reefs Foundation is a non-profit dedicated to the protection of coral reefs in developing countries such as the Indian Ocean and the Caribbean and educating the public about the importance of these ecosystems. We chose to focus on these reefs to provide them additional support, as many of the great-reefs receive attention, while the livelihoods of people in developing countries depend on these habitats.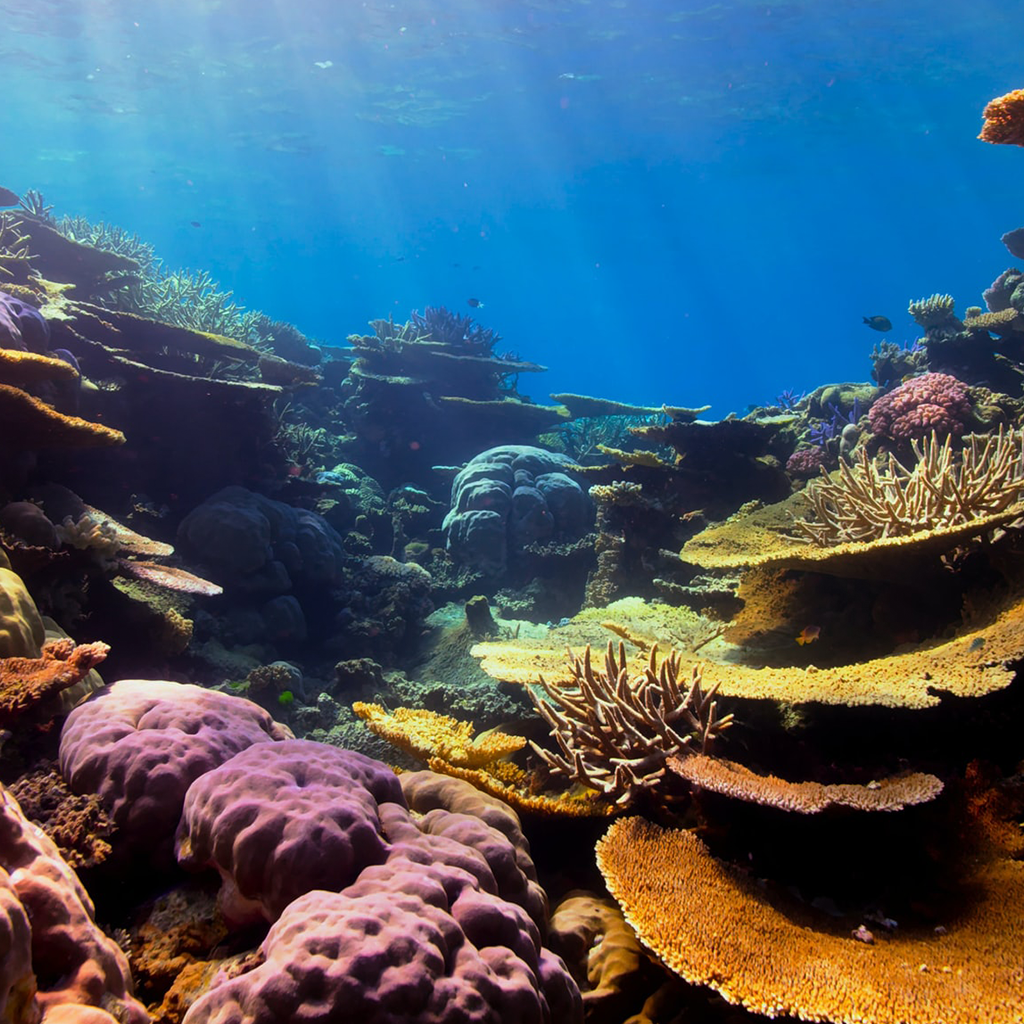 50% of the world's coral reefs have been destroyed. In 30 to 40 years the remaining reefs may be lost forever.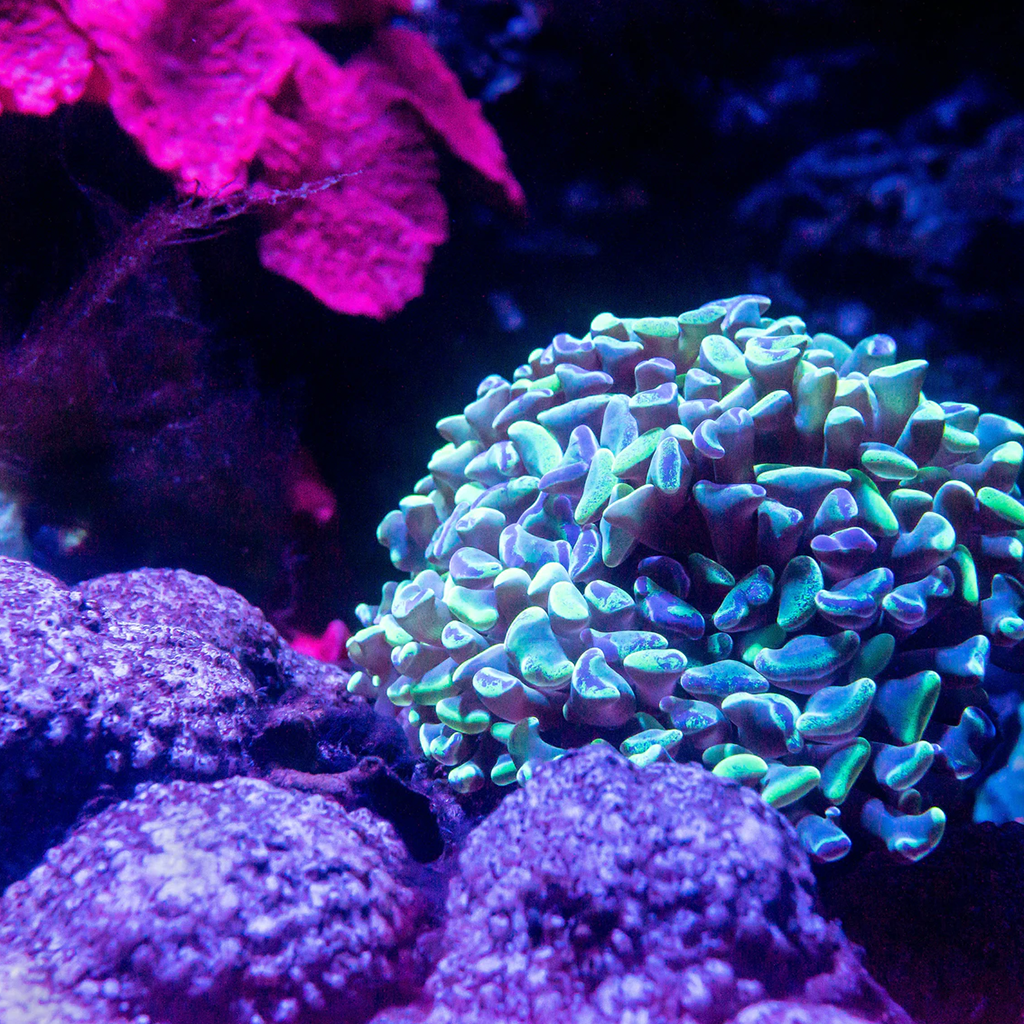 Coral Nurseries are one method
being used to preserve coral reef species and rehabilitate dying reefs.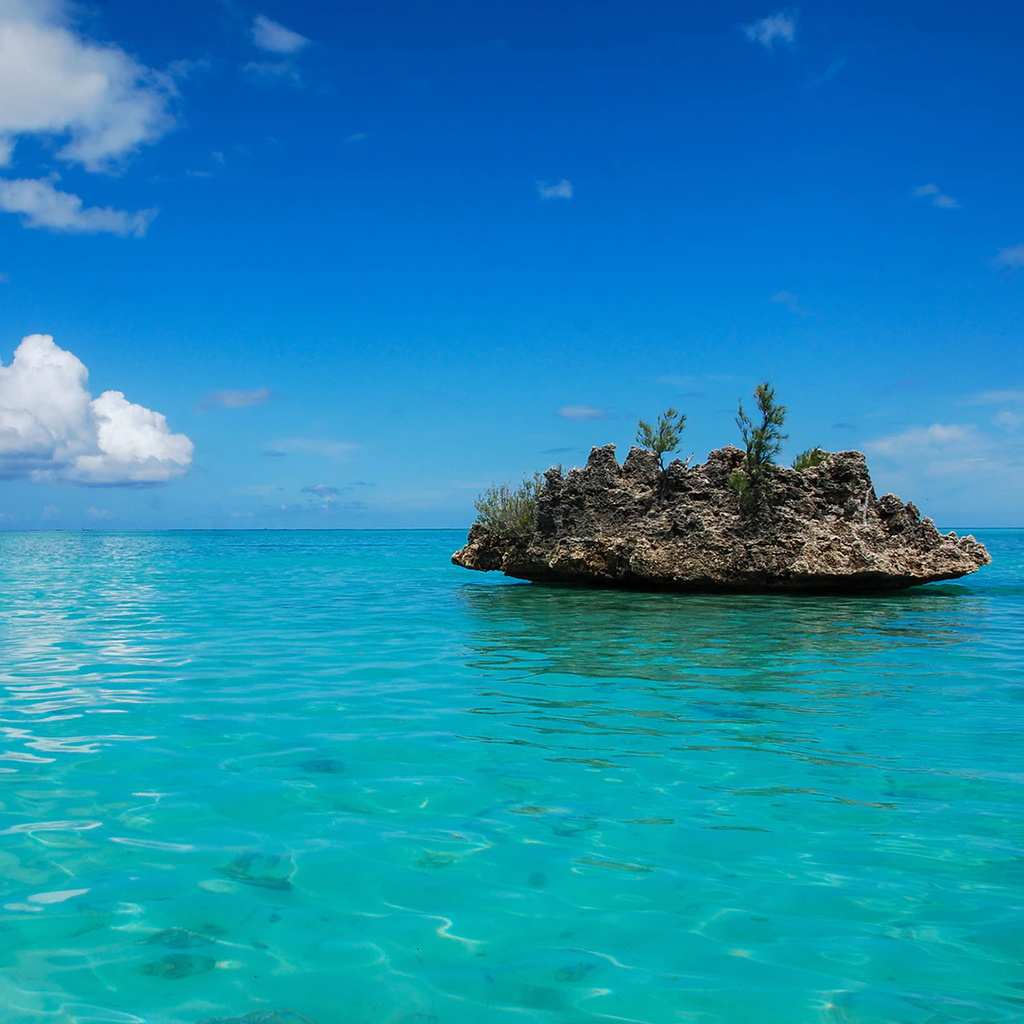 The reefs in the Caribbean have suffered extensively from bleaching and are particularly exposed to risk.